Martin P. Witkiewicz founded Marco Plastics Incorporated in 1980. Since then, Marco Plastics' mission has been to provide high quality products to our customers in a timeframe that meets our customer's needs, with continuous improvement as a high priority.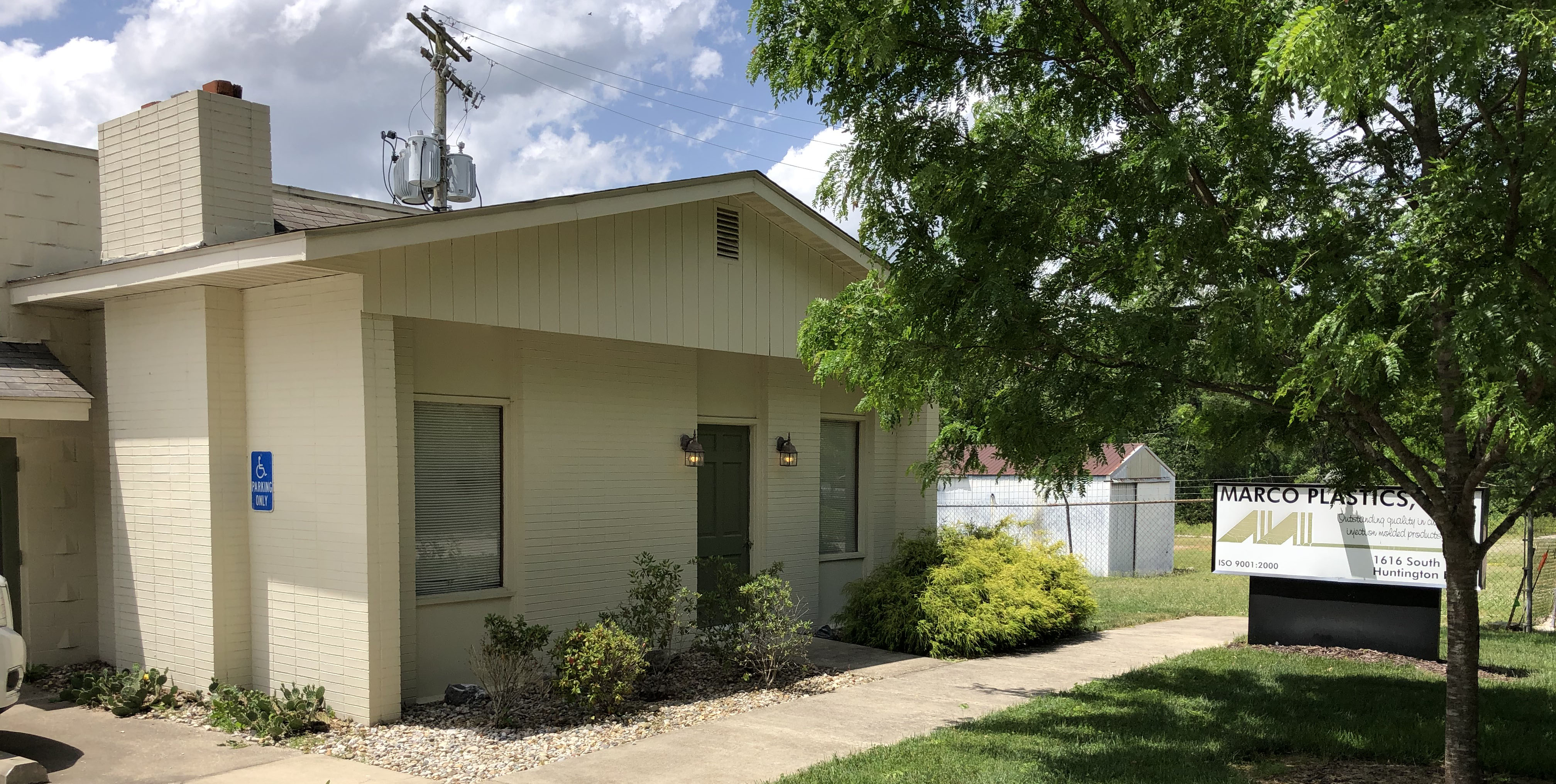 ISO 9001:2015 Certified
Marco Plastics believes in providing excellence in workmanship and technology. We strive to meet and exceed our customer's expectations in quality.
Our goal is to provide our employees with a safe and clean work environment; to provide our employees with proper training and resources necessary to complete jobs with high quality precision; and to provide our community with sound environmental and employment practices.
Producing quality products in a timely manner is Marco Plastics' major business philosophy and goal. In pursuit of this goal, Marco Plastics' policy is to have quality assurance be an integrated total system effort with quality consciousness being developed and upheld by each and every one of our employees. Corporate Management demonstrates its commitment to quality policy through the Mission statement and the following objectives:
- Provide exceptional quality products and services by striving to exceed our customer's expectations.
- Foster an atmosphere of continuous process improvement and problem prevention.
- Empower employees so that they can help improve the systems that affect their work.
- Provide training to all employees to support their health, safety and success in daily tasks and projects.
- Communicate our mission and quality objectives to all employees.
- Develop long term relationships with our customers and suppliers that emphasize continuous improvement in product quality, service, and support.
- Provide an environment that supports teamwork.